East Glacier's Historic Cantina
About Us
About Serrano's
The log room in which you are sitting and the buildings upstairs are part of the original house built by Tom Dawson in 1909. Dawson was a mountaineer and early explorer of the area that would one day become Glacier National Park. This building's primary use was to house workers constructing the railroad depot and Glacier National Park Lodge. This is the oldest house left standing in East Glacier Park.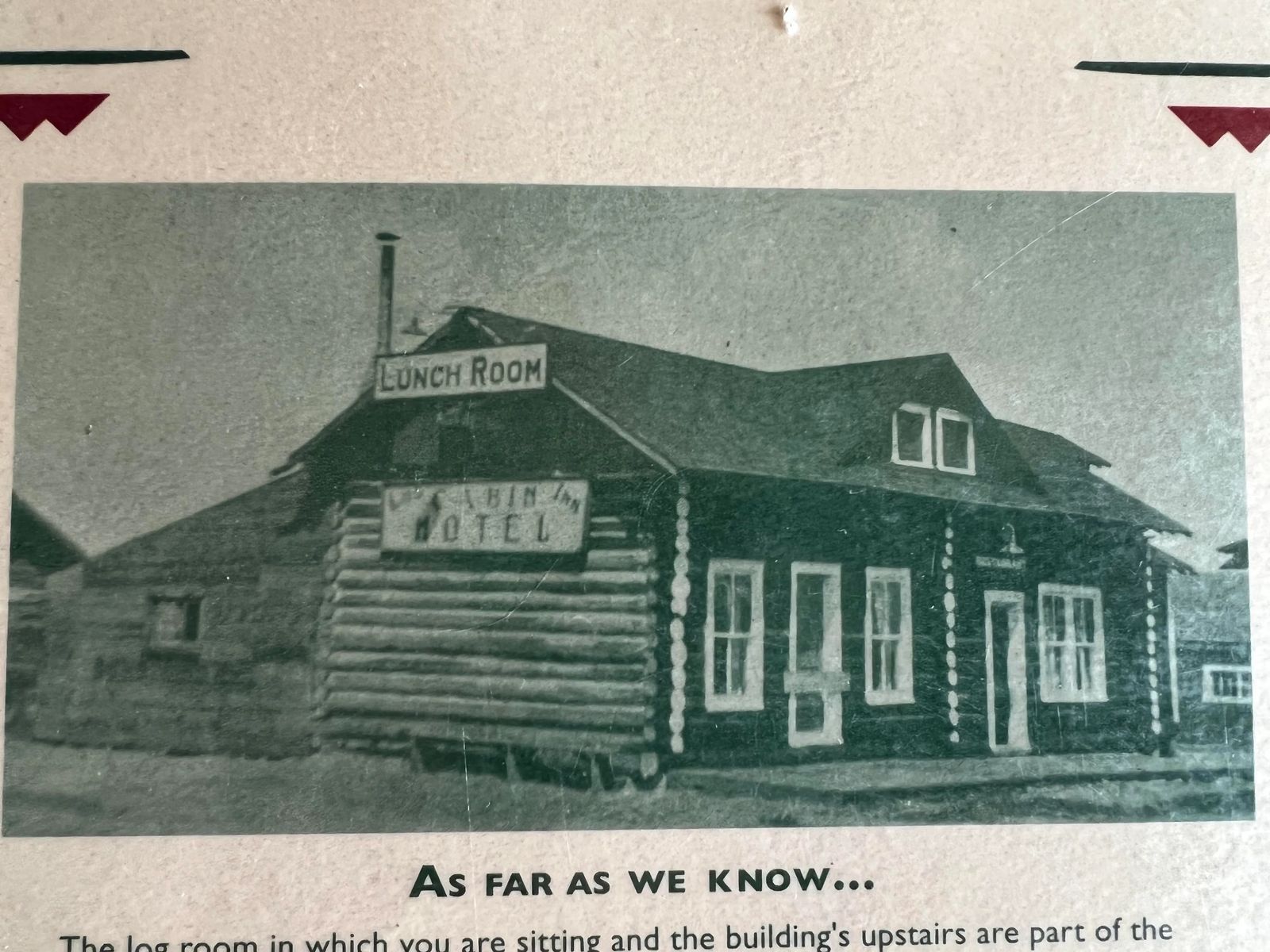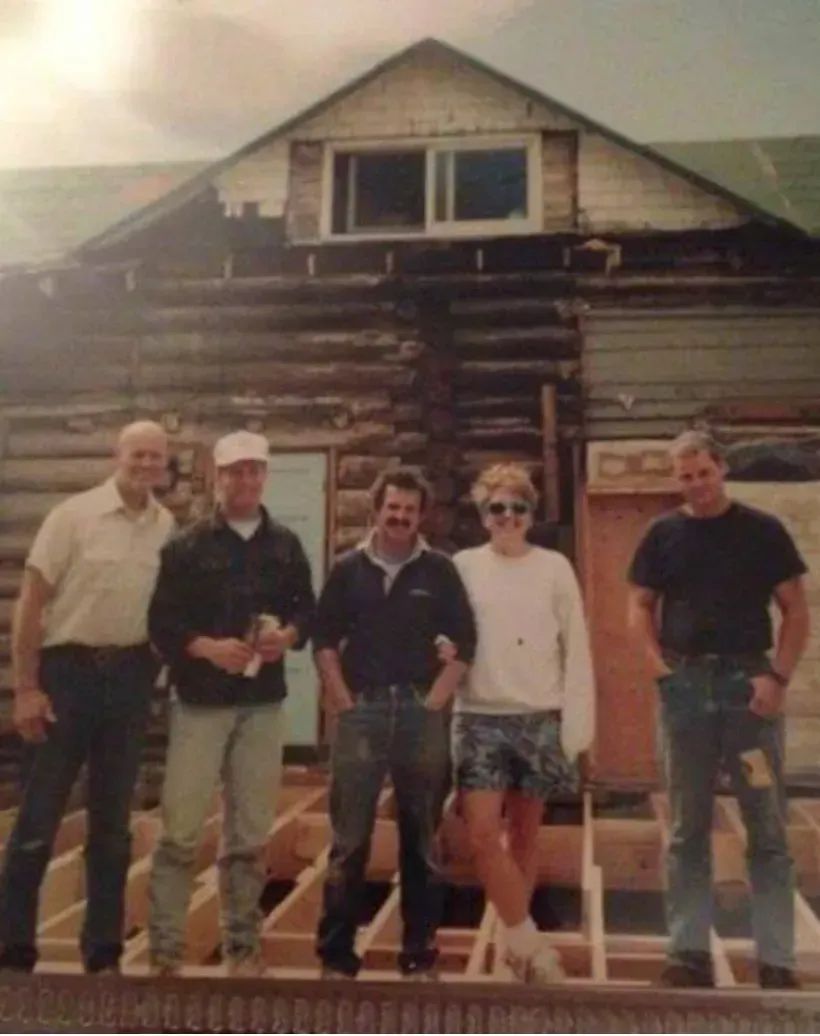 During the early 1920's, Mr & Mrs. Dan Boyington purchased the property and added cabins in the backyard. They operated the Log Cabin Inn at that time. In 1927, Roy and Mildred Nelson bought the Inn, and it was operated under that same name until 1935. In that year Natalie (Edkins) Brinkman, Tom Dawson's granddaughter, purchased the property. We found several old key chains under the house that say "Brinkman Auto Court", which leads us to believe Natalie operated the business under that name.
There have been three other sets of owners since the 1950's, each having made various changes to the original home's appearance. Pat and Renee Schur purchased the home from Robben Sipes in 1990. They remodeled the three remaining cabins and opened The Backpacker's Inn. Next, they re-faced the outside front, remodeled the kitchen, put in public restrooms, and started Serrano's Mexican Restaurant.
Our Story
We, Stef & Jeff Zarycki purchased Serrano's from the Schur's, left our careers as an educator and engineer to fulfill our life dream of becoming restauranteurs. Over the years we have focused on bringing fresh local ingredients to the East Side of Glacier National Park. Keeping the tradition of Serrano's we have curated a menu that features classic Serrano's fare along with new dishes sourced from organic locally sourced ingredients accentuating the bold flavors of Mexican Cuisine.