East Glacier, MT
Serrano's Mexican Restaurant
Indulge in vibrant and authentic mexican flavors at our historic cantina, located just a stone's throw away from the breathtaking Glacier National Park.
See menu 〉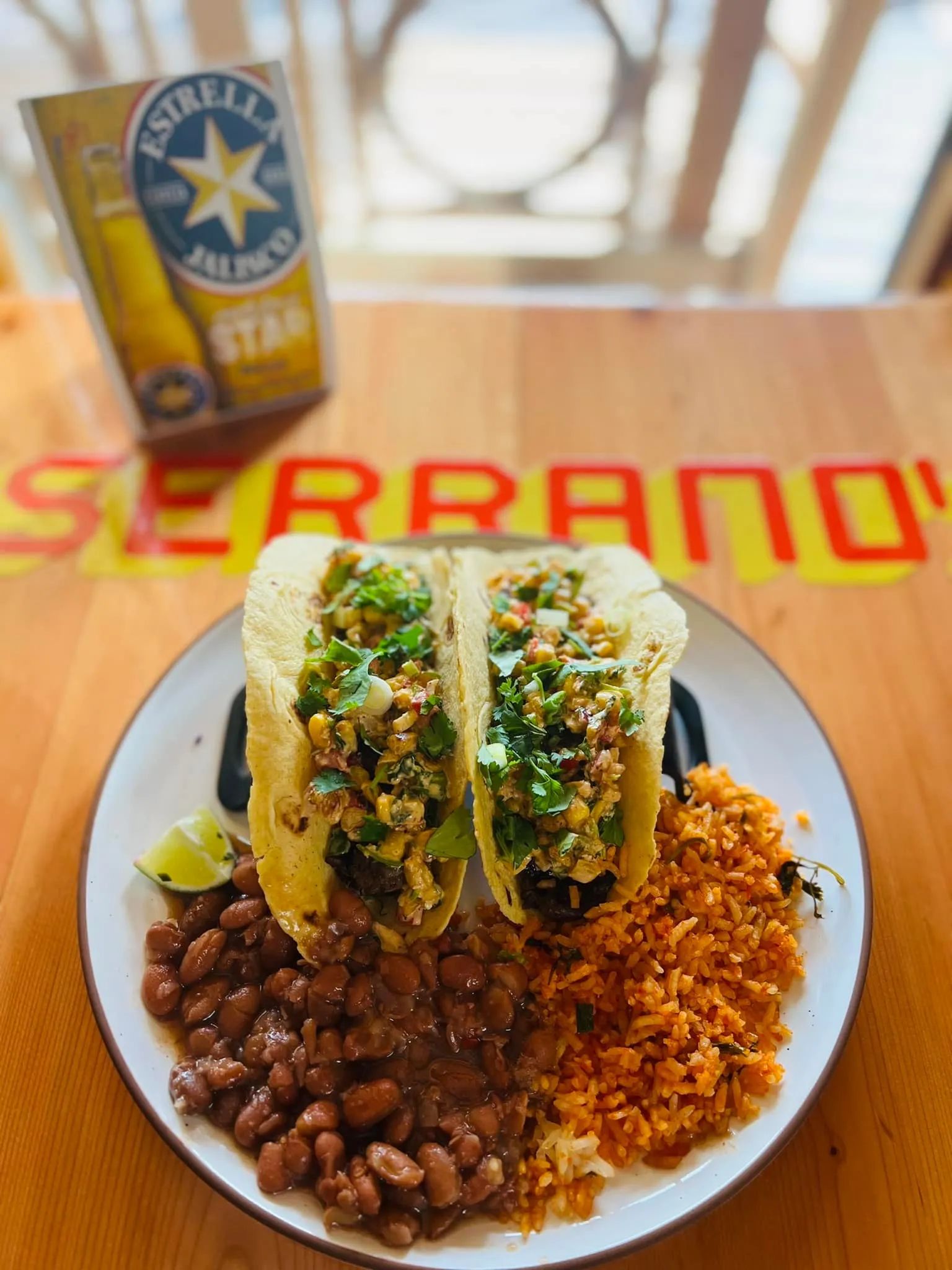 Mexican Restaurant near Glacier National Park
The Taste of Mexico in the heart of Montana
Our menu is a fusion of traditional and contemporary Mexican dishes that will take your taste buds on a culinary journey south of the border. From sizzling fajitas to homemade guacamole and refreshing margaritas, our dishes are prepared with only the freshest ingredients to ensure a delicious and memorable dining experience. Come and join us for a taste of Mexico in the heart of Montana!
Serrano's Mexican restaurant is located in East Glacier, MT. Visit us after you hit the trails and see the sights in Glacier National Park!
Hours
Mon–Sun // 5pm–9pm
Dine-in // Takeout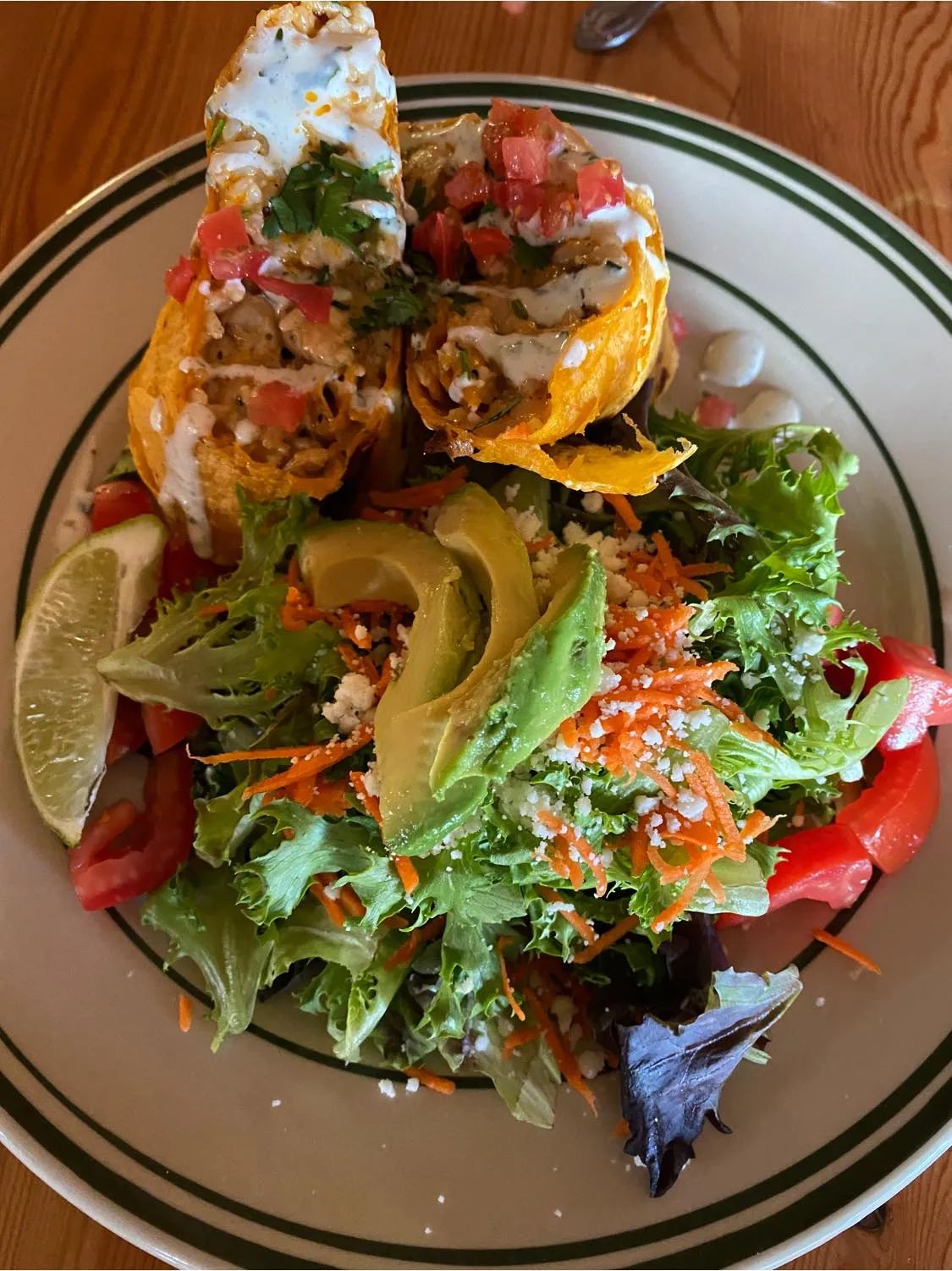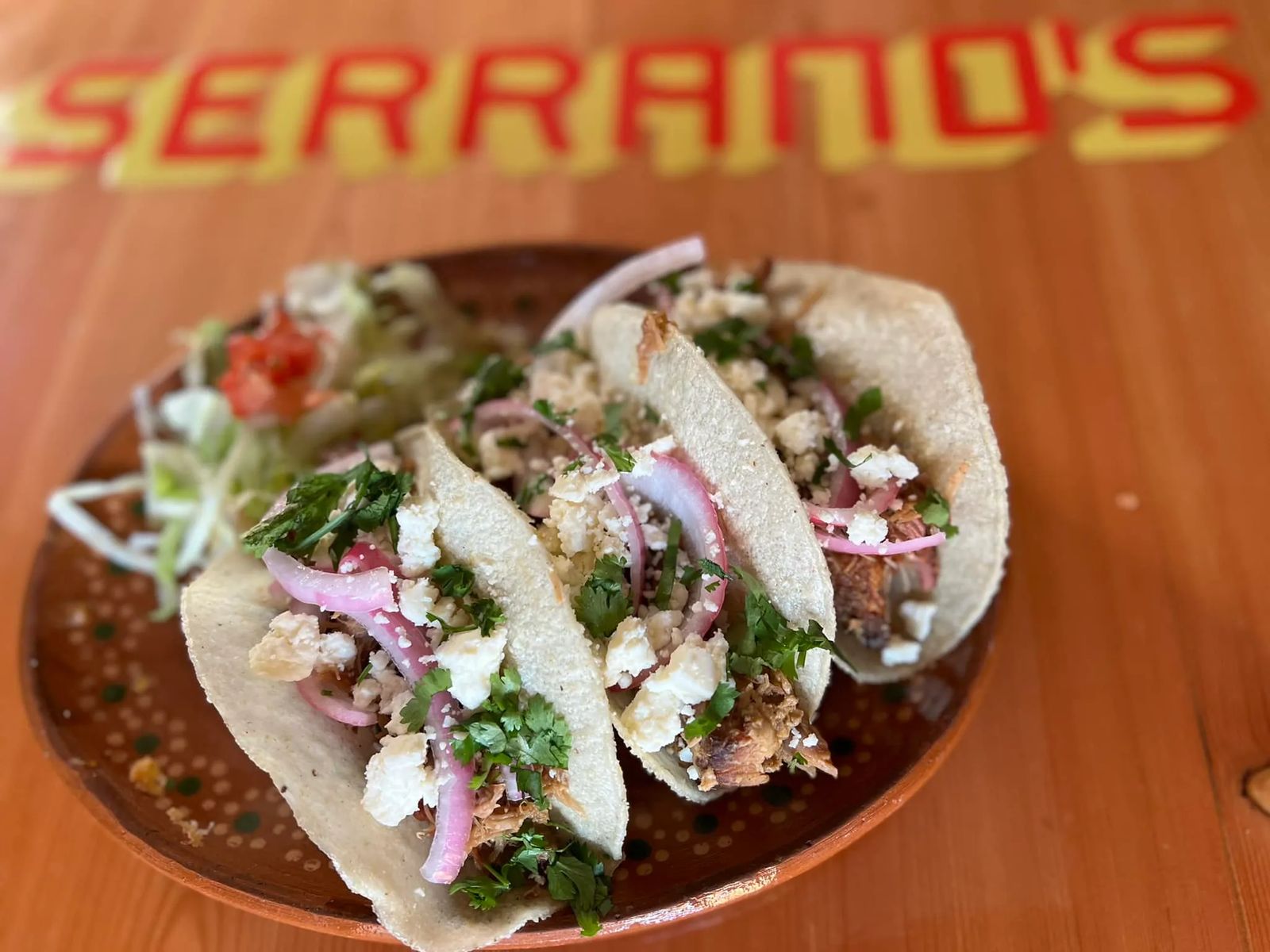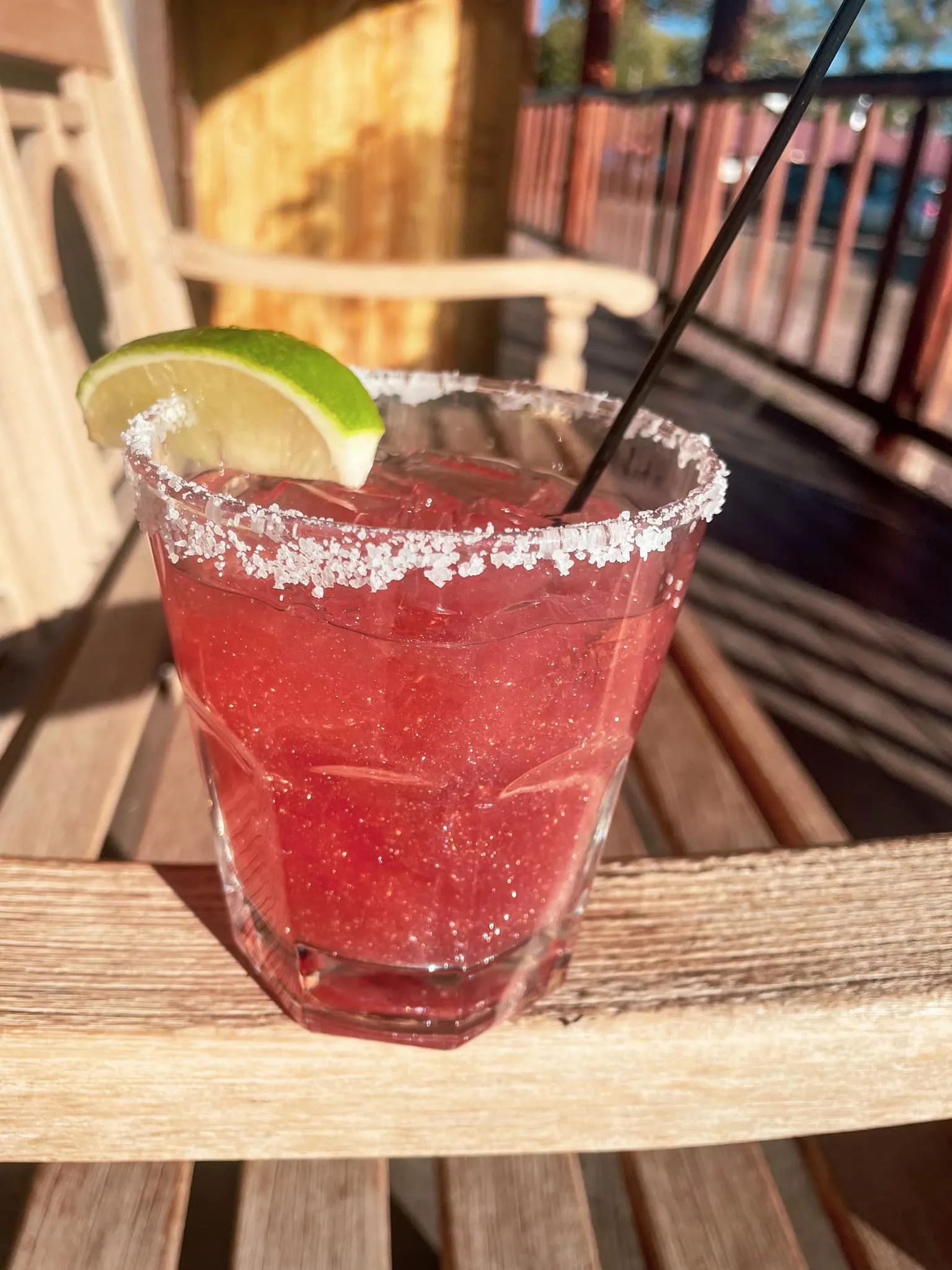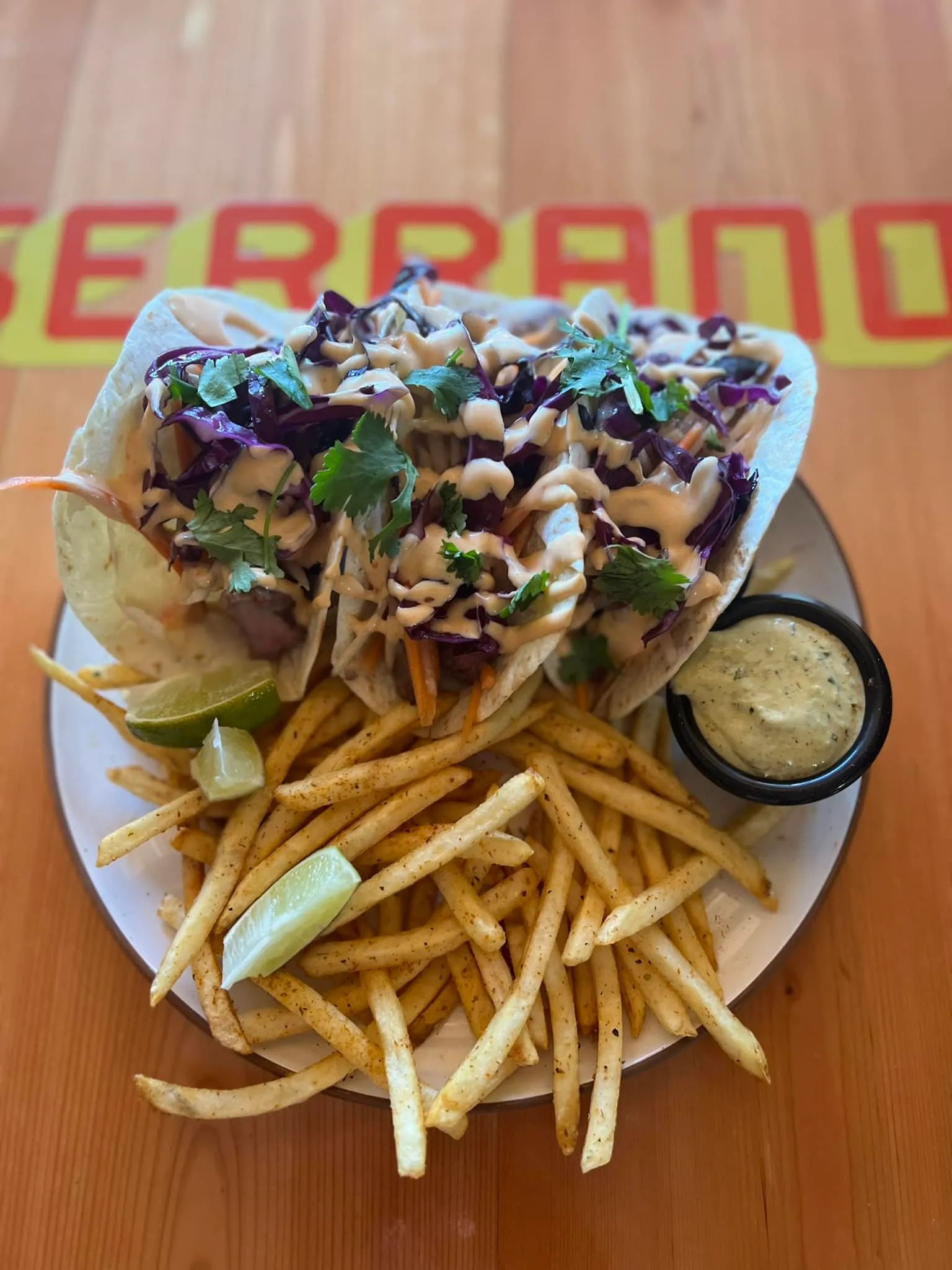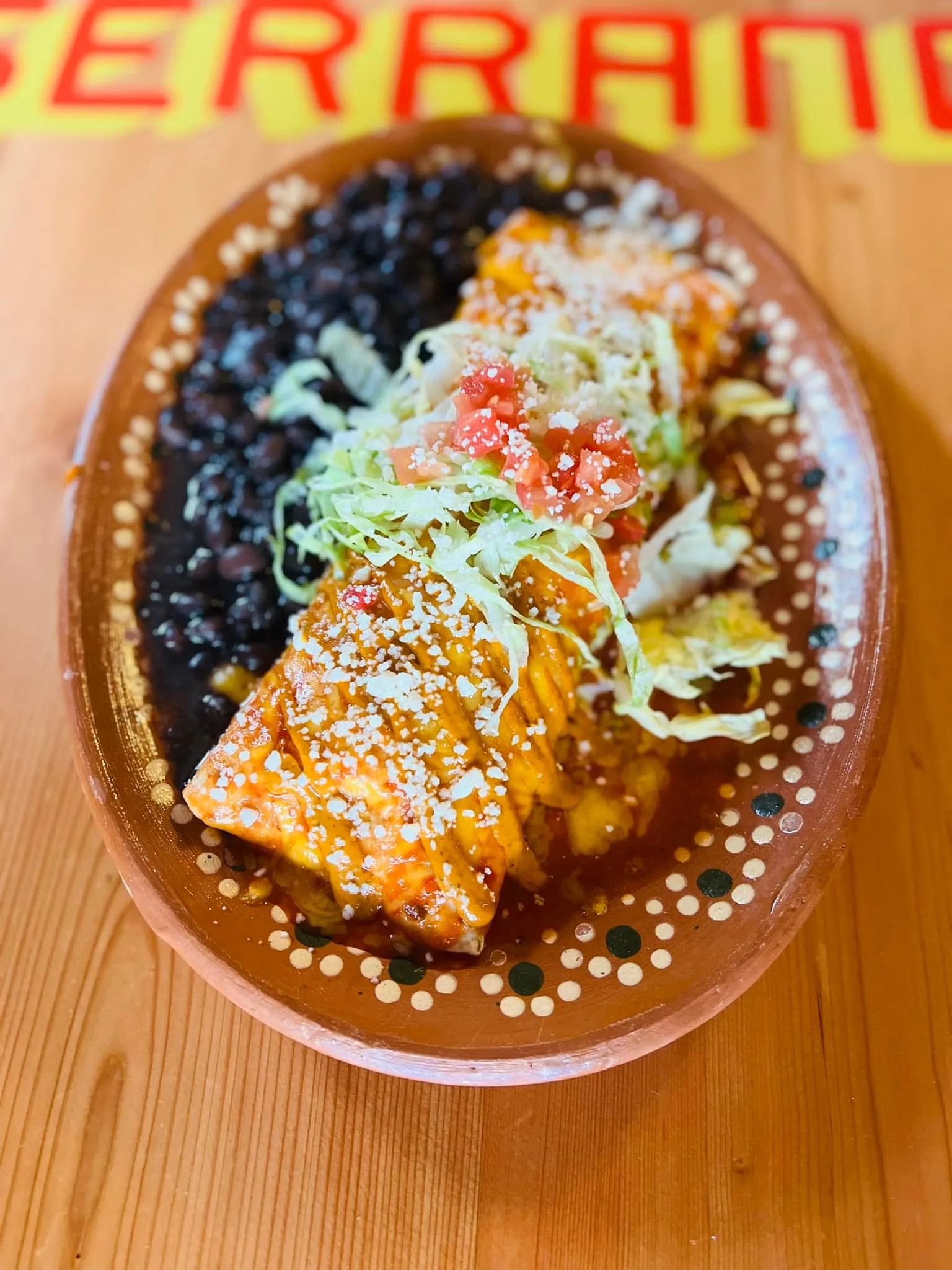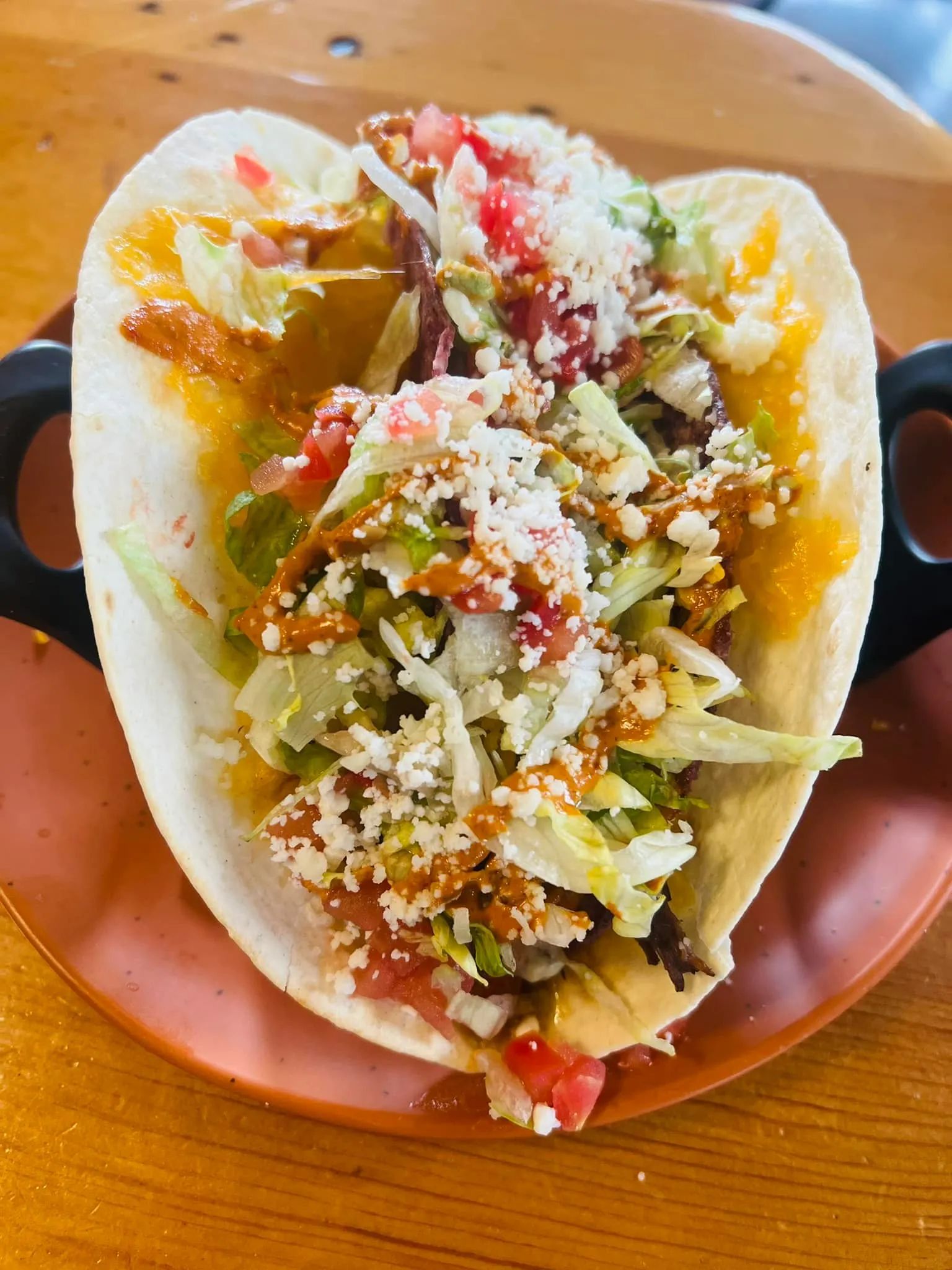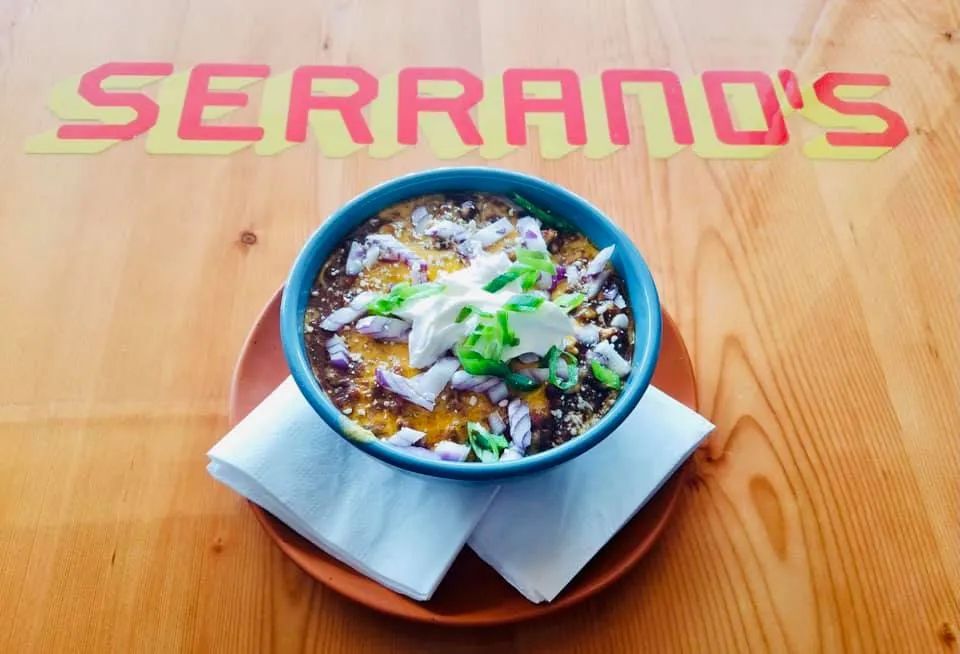 Reviews
What our patrons say
"What a great little Hidden gem just off the Main Road you kinda have to watch for it once you find it it's a beauty. Great drinks great food super happy we know this spot is here now. Would totally recommend hitting them up for a sit down or for a quick taco on the go. Thanks Team."

Google Review
"We went around 6 and there was a bit of a wait but the food was worth the wait! The staff was super friendly and got our food to us quick! The food was really good and they had gluten free options for my brother with celiacs. Definitely worth a stop if you're in the area!"

Google Review
"What a great little restaurant in this little town. A wonderful menu with well-put together items, friendly and fast service, and a great atmosphere. Thanks for having us!"

Google Review
Restaurant near Glacier National Park
Your GNP Dining Destination
Serrano's Mexican Restaurant is the perfect dining destination to complement your visit to Glacier National Park. After a day of hiking, sightseeing or exploring, relax and unwind with a satisfying meal at our restaurant. Our warm and inviting atmosphere is the perfect place to gather with friends and family, and our friendly staff will make you feel right at home. And for those looking for a little adventure, we offer outdoor seating where you can soak in the stunning views of the surrounding mountains while enjoying your meal.